Spring is here, here are a few of our favourite pics from Finger in the nose and Bobo Choses for Spring!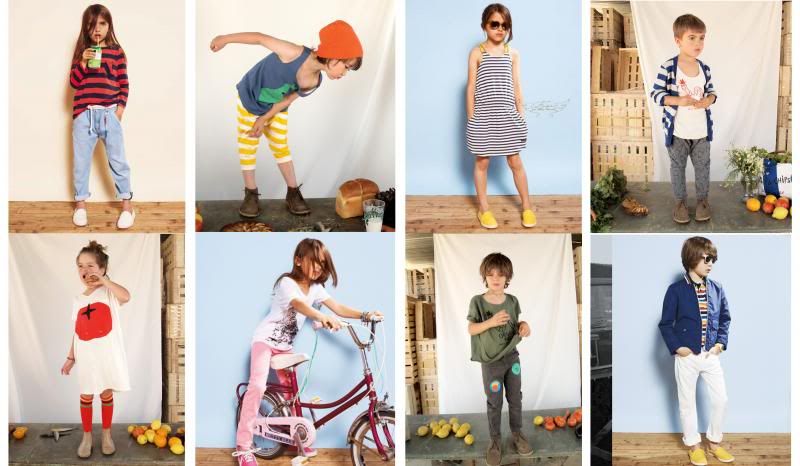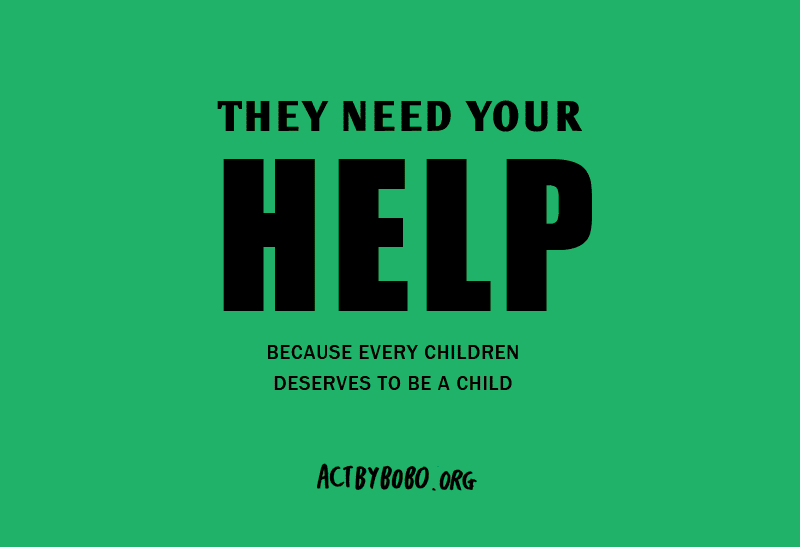 When BOBO CHOSES was founded they launched the platform called
ACTBYBOBO.ORG
in order to financially assist several social related projects. One of these projects they are collaborating with is Ayitimoun Yo, a small NGO that works with street children in the South-East of Haiti, giving them a chance to live safely and healthy in an orphanage. Due to recent unforeseeable circumstances, their 38 children are currently living in a provisional shelter and they urgently need your help to raise money for building a new orphanage. Help us to keep this dream alive so the children can have a real future!