Introducing new clear colour-ways from the Bantam. This board is brand new to Canada and we are thrilled to be the first to carry it at our pop up shop!
Not only do these boards come in a range of amazing colours but they are stiffer, and the components last longer than anything in the market. Tested on the streets, backyard pools and ramps the Bantam is the ultimate plastic skateboard.
Come check them out at our pop up store at 5 Macpherson Ave!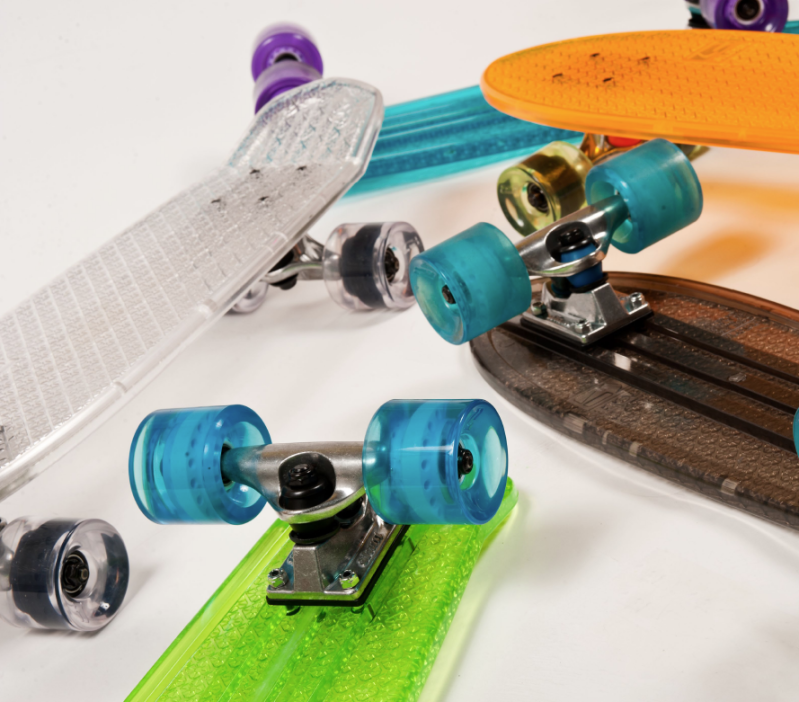 Location:
Pop Up Store for Ages 8-12 Years
5 Macpherson Avenue
Toronto, Ontario
Pop up hours:
Friday, September 21st to 29th
Mon-Wed 10-6
Thurs-Fri 10-7
Sat - 10-6
Sun - 12-5